Own the Relationship With Your Fanbase
Connecting artists and fans through interactive experiences at live shows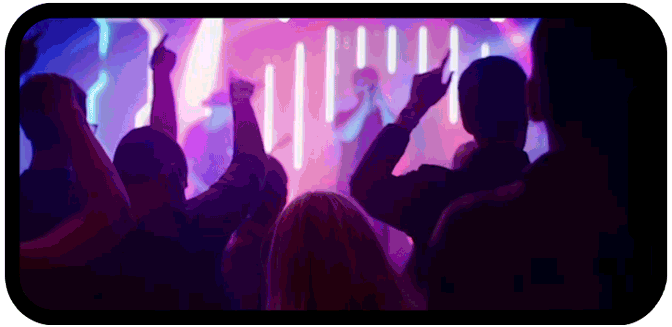 Own the stage and the mobile experience
You know fans will have their phones out—now you can own the mobile experience at your shows. SET.Live is the easiest way to turn phone screens into an extension of the concert experience you want fans to have.

SET.Live
Fun for fans, rewarding for artists, easy for everyone.
Easy to get started
We make engaging with your fanbase easy so you can focus on the fun stuff. We'll handle all of the technical side, setting up a unique fan experience based on your tour schedule and preferences.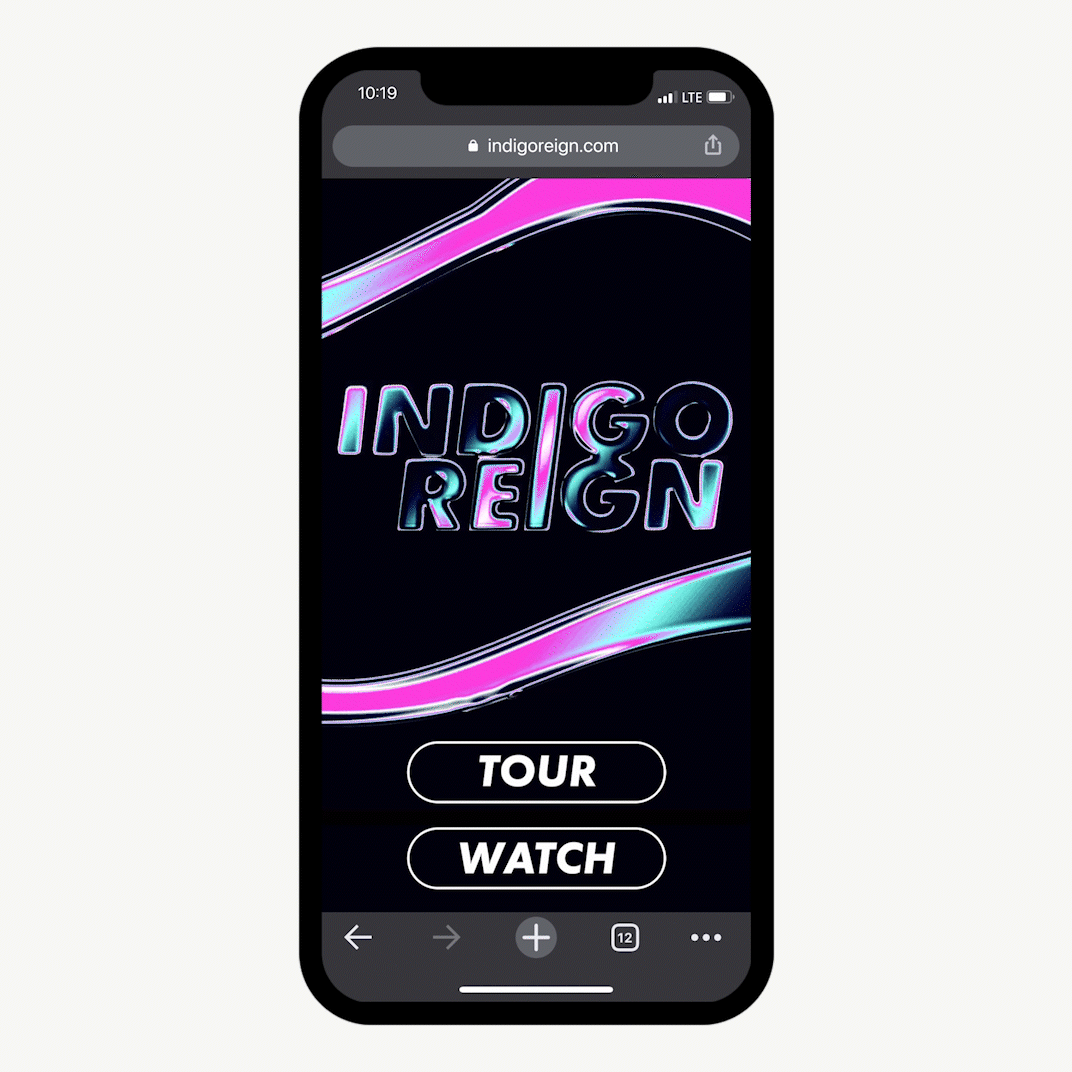 Easy to use
At your shows, fans can scan a QR code or go to SET.Live and they'll be automatically routed to your show. SET.Live is accessible from any browser on any phone or device.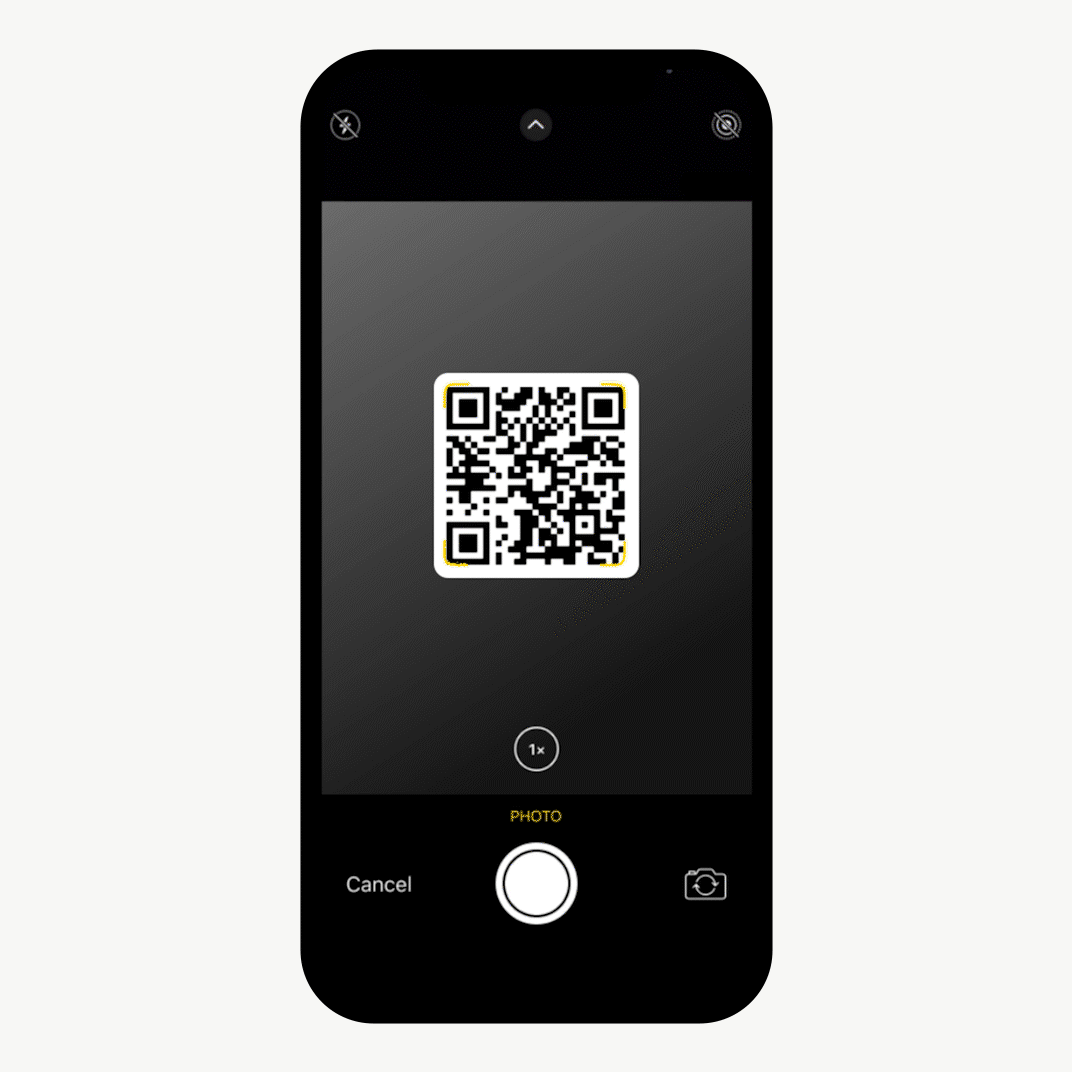 Fun for fans
SET.Live gives fans the chance to be part of the show! Fans can "check in," vote for encore songs, enter to win prizes, register for meet & greets, browse merch, participate in live auctions, and more, all from a convenient and secure portal.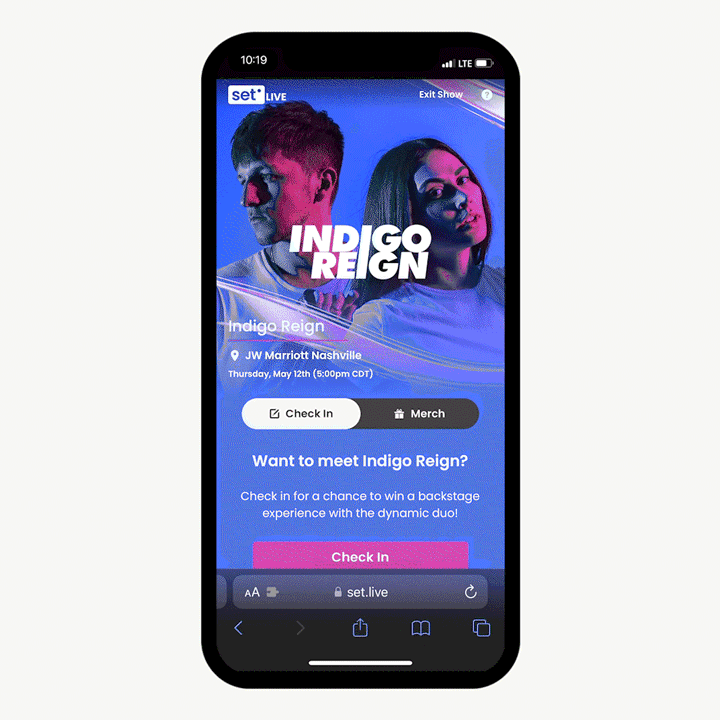 Rewarding for artists
SET.Live collects data from fan interactions at your shows and automatically updates your artist/manager page, so you'll see fan votes, sweeps entries, donations, and more in real-time. View and manage all of your fan data in an easy-to-use dashboard before, during, and after every show.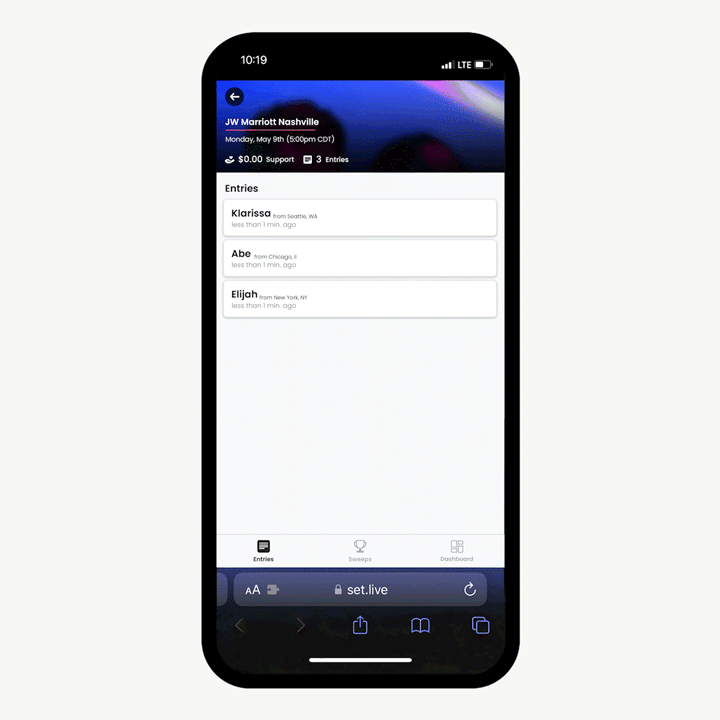 Excite, reward, and engage your fans with the SET Suite
As an artist, your connection with your fans is the backbone of your success. Owning the relationship with your fans–without social media intermediaries–allows you to engage more effectively, create value for your fans, and drive revenue streams.